Hurry… don't be left out..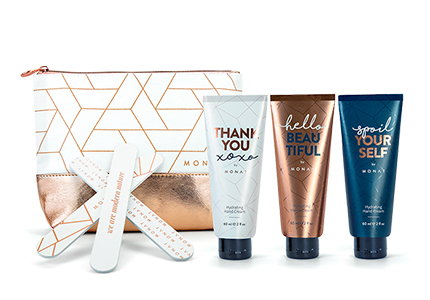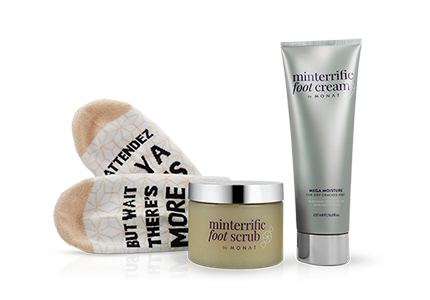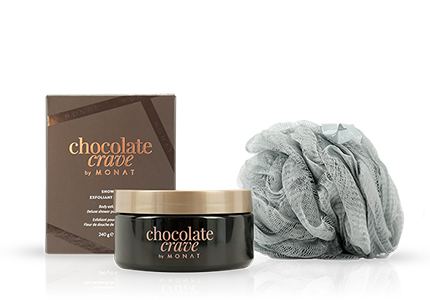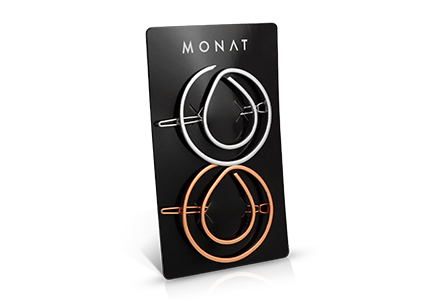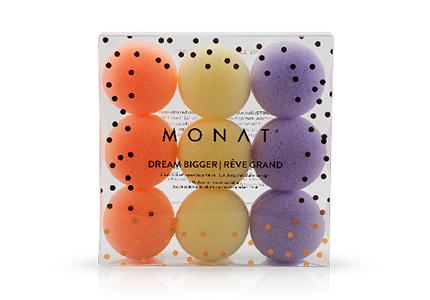 Something for everyone on that list this year.. Men, women and kids.
DISCLOSURE
Some blog posts, articles or other content on this website contain affiliate links for products or services I recommend. This means I may receive a commission or other compensation if you choose to purchase something I've shared with you.