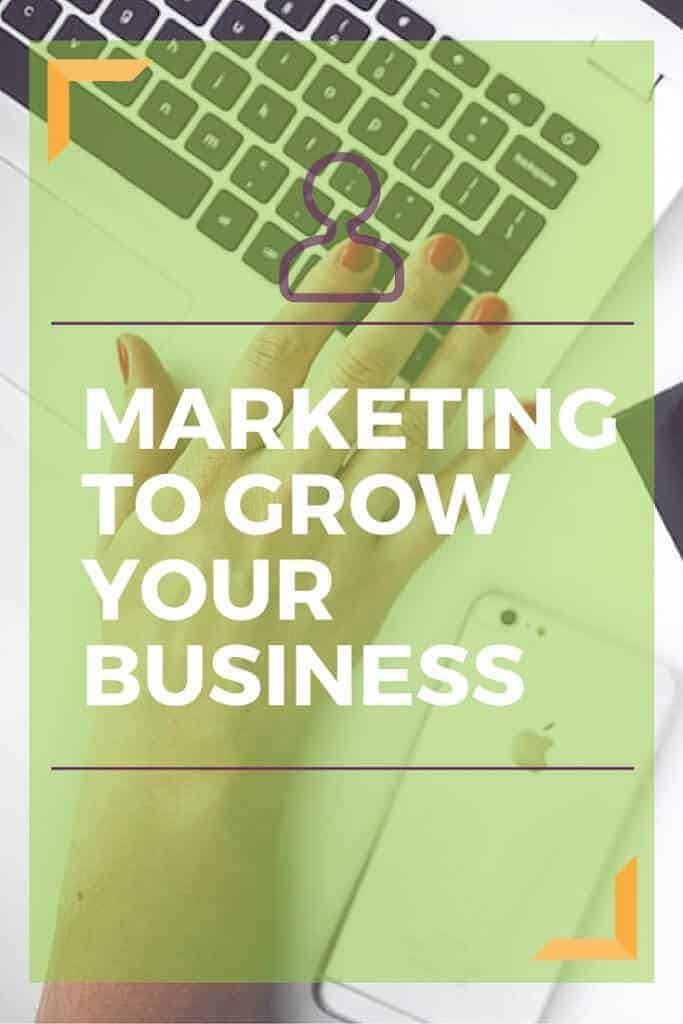 For the past year or so I have been learning how to network market my personal business and I have been trained by several people along the way that  have helped me learn the ropes so to speak.  I highly recommend that you learn the ropes first before you create your business.  Even though you can create first and then learn but I personally have found that is better to educate yourself first, especially if your business is mainly and online business.
So what I have done and what I want to share with you is what I do. First off my main goal has always been to help other people.  #helpothersgrow  I can't help you if I am not seen and you the readers aren't reading or looking at what I have to share with you.
So my first recommendation is advertising.  I advertised with a company called Go Viral for Less.   Todate my business ad has 322,267 Views.  I paid $99.00 for this featured interview and what I really like about my interview is I can edit it as I need too.   For example every month my business has a new monthly incentive for new people that want to join my business.  I am able to go in and update that part of the interview every month and I simply share it out and it creates new views.   This particular ad is for exposure only.    New clients are a added bonus but not guaranteed.
Once I started getting exposure then I started posting to all the favorite Social Media sites, Facebook, Instagram, Pinterest, Google Plus, Linkedin, Twitter, and a couple more.   Then I created a Word Press Blog.   This wordpress by #LYNNSPARKS is actually my second business blog.  Both has its own purpose.
My go to research place is:
Here is a list of some really great help you with marketing your small business.
Marketing Your Site on Pinterest: All of the blog posts that I have created about using Pinterest for your website. And it just keeps growing!
Marketing with Instagram: An infographic. Instagram is fun. Visual. And a great way to generate traffic for your small business.
Why Your Business Needs a Blog: This article explains the benefits of a blog and why your small business should have one. Blogging is one of the best methods for marketing your site. If you are already planning on creating a blog, but need some guidance on setting up your domain, hosting plan, and blogging platform, I have a step-by-step post for that too!
9 Habits of Super Productive People: What habits make you more productive? Read about the top habits you should have to be super productive. One technique that is most helpful is the Pomodoro technique. You can learn more about implementing a super easy routine that makes you more productive!
Pinterest for Small Businesses: A post detailing why Pinterest is so useful for small businesses and blogs and how you could be increasing your traffic and sales by implementing some useful tips and tricks.
This is just the beginning so come back often to my blog.. I will be sharing more ways to be seen with your own business and blogs.
For full detail click this link. Rohda
Enjoy and share with your avid Pinterest Fans.. Just click the button.