•    Reverse 10 Signs of Hair Damage
•    Rebuild, Re-Strengthen, and Restructure
•    Correct and Prevent Damage, Inside-Out
•    Restore Hair to a Healthy, Pre-Damaged State
•    Protect Against Further Breakage
Restructuring Pre-Wash Conditioner
This deeply intensive, pre-shampoo, rinse-out conditioner dramatically improves hair elasticity and rescues damaged tresses leaving each strand looking smoother, shinier, stronger, more beautiful.
Restructuring Shampoo
Restructuring Shampoo undoes and prevents breakage, restores strength and beauty to over-stressed, over-processed hair of all textures. Damaged hair is left stronger, softer, more manageable and full of moisture.
Hair Transformation Masque
An intensive, ultra-rich, creamy, deep conditioning treatment masque that nurtures the scalp as it transforms the tresses. State of the art restructuring ingredients dramaticallyimprovehair elasticity and rescue damaged hair from the inside out.
Inner Force Restructuring Serum
This daily, dual chamber serum (lotion serum + gel serum) delivers deep into the cortex. By penetrating deep into the cuticle, this innovative, high-intensity treatment serum moisturizes and nurtures the hair and scalp as it transforms the tresses with key ingredients, REJUVENIQE S™ AND FIBER RESCUE™.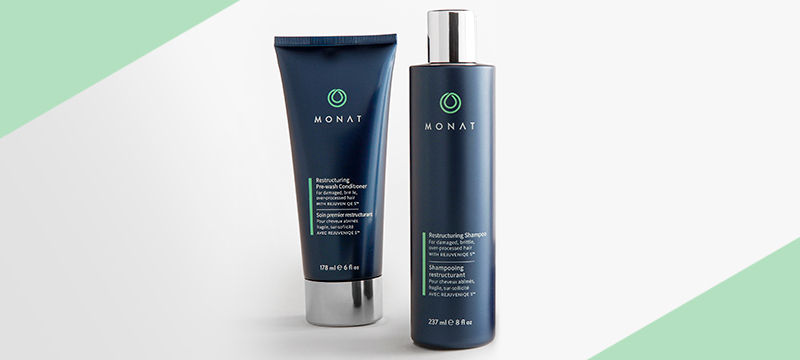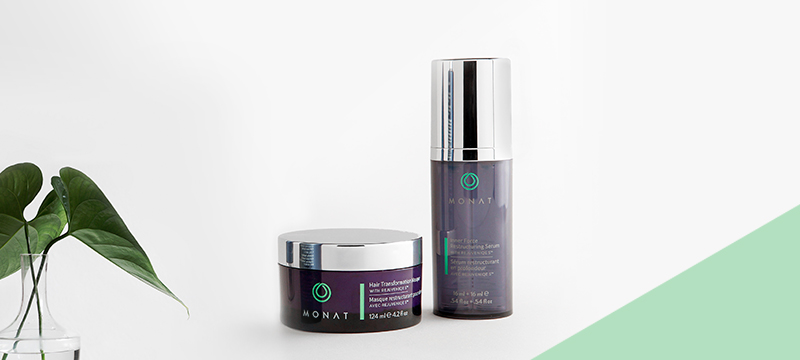 Get yours right here: Restructuring Hair Care System 
****UPDATE****
Disclosure: Some blog posts, articles or other content on this website contain affiliate links for products or services I recommend. This means I may receive a commission or other compensation if you choose to purchase something I've shared with you.